Optimize performance of existing systems
Recommissioning is a low-cost approach to improve the operational efficiency of existing facilities. Through continuous monitoring and improvement of automation systems, recommissioning improves the energy performance of buildings and keeps your facilities operational. As your schools age and evolve, recommissioning ensures they remain as efficient as possible.
Reduce costs and extend equipment life
Rede works hard to identify and implement low-cost operational improvements to optimize energy performance. Not only does recommissioning reduce energy costs, it also extends the life of equipment and reduces maintenance costs. All while keeping buildings safe, comfortable and operational.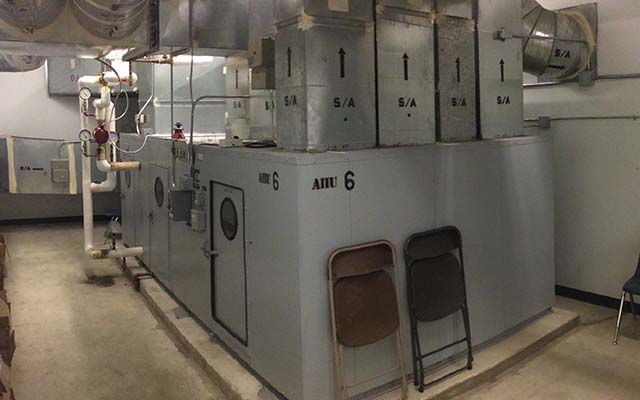 The continuous improvement cycle
School facilities regularly change to match the number of student and programming needs. As building age, so does the equipment and systems. Recommissioning is an ongoing process to manage change and optimize energy performance.
The steps included in our recommissioning cycle include the following:
Planning
Investigation
Implementation
Rede's recommissioning program stays on top of locating trouble spots and improves preventative maintenance responsiveness. Our tried and tested methodology optimizes the performance of your Direct to Digital Control (DDC) and Building Automation Systems (BAS).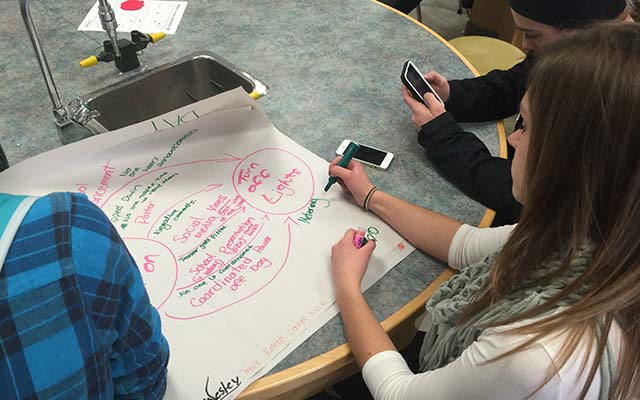 Automated Recommissioning (ARCx)
Get in step with the future of building optimization. Automated Recommissioning (ARCx), also called Fault Detection & Diagnostics (FDD), automatically tracks operational performance and identifies inefficiencies. Get up-to-the-minute data from all your equipment right at your fingertips. Easily uncover opportunities for efficiency with automatic analyses and performance tests. Automated recommissioning doesn't just find problems once but continuously and as they arise.
Automated recommissioning saves time, both for your facility managers and for Rede. We can then spend more time identifying areas of improvement, implementing projects and engaging with your staff.
Steps to automated recommissioning are similar to the recommissioning cycle:
Investigate (generally timed to the seasons, such as summer shutdown, fall startup or winter)
Implement findings as they are discovered
Repeat weekly
Why use Rede's RCx services?
We are the experts in automated recommissioning. The technology – including Direct to Digital Control (DDC) and Building Automation System (BAS) – can be challenging to learn. Rede can either handle the automated recommissioning, or we can train your staff on your systems. Let us save you time while you save energy.
Assigning dedicated staff members to continuous energy optimization can be difficult given the amount of other work to be done. Why not assign it to a team that will make it a priority.
RCx Implementation Project Management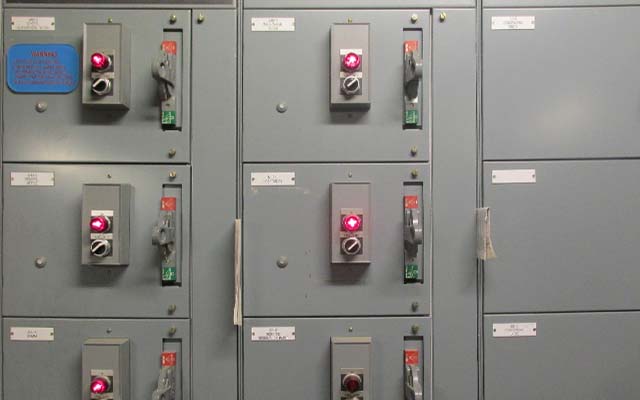 Rede stays the course
When potential upgrades or retrofits are discovered, Rede can make the changes happen. Through detailed planning, timely implementation and thorough staff training, we will make sure the upgrades remain on schedule. Rede understands the unique needs of school facilities and will ensure the upgrades meet your needs and your timeline.
Once an upgrade or retrofit is complete, Rede can continue to track your facility's energy performance. The ongoing recommissioning cycle makes sure the operational efficiency of new and old equipment is optimized.
Outcome of recommissioning
When Rede takes on recommissioning for your school district, you get solutions that work for your buildings. Our team is skilled in identifying operational inefficiencies, especially those common in school facilities. For immediate issues or long-term efficiency projects, we work with your team throughout the planning, implementation and ongoing monitoring.
With Rede, recommissioning is a low cost and high return approach to keep your facilities optimized and operational. We provide facility directors with the data needed to predict issues and find solutions that will save dollars and reduce carbon footprints.