Leadership and Student Engagement (LSE)
Getting your leadership and students engaged in energy conservation
Planning, upgrading, tracking, and managing energy consumption is a worthwhile activity in your school district. But if your leadership team and students question the value and continue wasteful energy practices, it can be counter-productive. Rede offers comprehensive leadership and student engagement programs that are designed to make school energy management ambassadors out of your stakeholders.
Leadership engagement (Quantum)
Let's face it, school leaders are specialists who are well versed in their discipline—primarily ensuring children maximize their learning experience while at school. Understanding energy consumption, and the methodologies of conservation, and the benefits, may not be top of mind. However, we know from experience, once leaders get engaged they become ambassadors for energy management programs.
The leadership engagement process
Leadership engagement programs are built to fit your school culture. What's important is getting leaders involved in the issues, solutions and benefits. This is typically achieved through monthly or quarterly reporting and discussion with executives, to improve leadership understanding of energy resource management. We develop meaningful reports for leadership review and track progress, which keeps them engaged in our successes.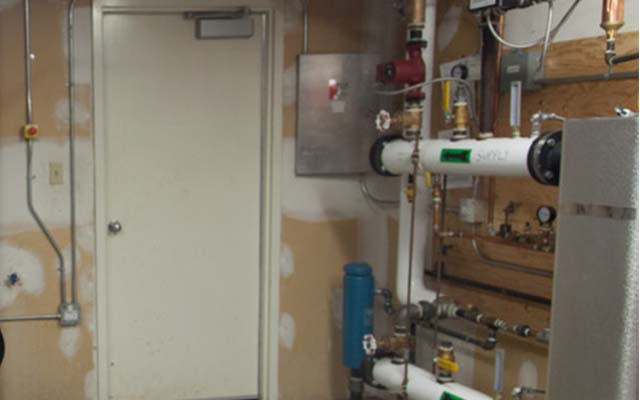 Policy development
Engaged leaders are vested in policy development—making sure your school district energy and sustainability programs are current and relevant. We can guide the process of policy development, with your entire leadership team or sub-committee, to success.
Why do we need leadership engagement?
Despite most energy management programs offering a pay-back on investment, the return can take time and there is an initial investment for program start up. If your leadership team is reluctant to commit to such programs, providing them with additional information about the cost of not managing energy effectively versus the cost savings and impact to our environment is likely to convert your leaders into ardent school energy management supporters.
Student engagement program (SEP)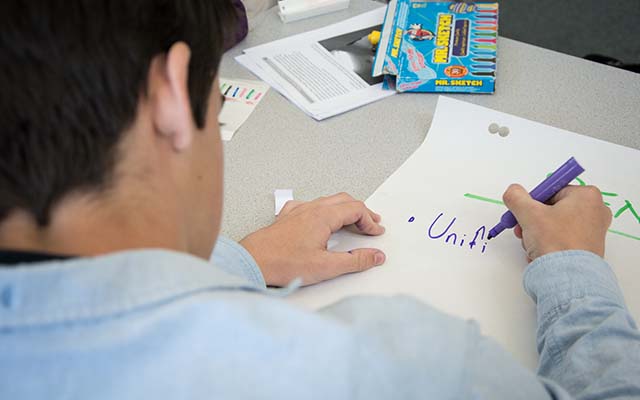 How SEP works
Available to Grades 8 to 12 students, Rede has developed unique programs for each student level. Offered on a voluntary basis, students have the opportunity to join regular sessions that cover the issues, solutions, and benefits.
Students get to develop team experiments and track results the allow them to develop a natural supportive approach to the benefits of school energy management and its conservation.
The Ripple Effect
Engaged and enthusiastic students tell others; and it's not unusual for us to see students bring friends to the energy management sessions, as well as sharing with peer students, teachers, and family members. This single knowledge sharing action can convert multiples of ambassadors and save a significant amount of energy and money for school districts across the nation.
A fully engaged and informed student body and executive team fully supporting the school energy savings program and related costs.