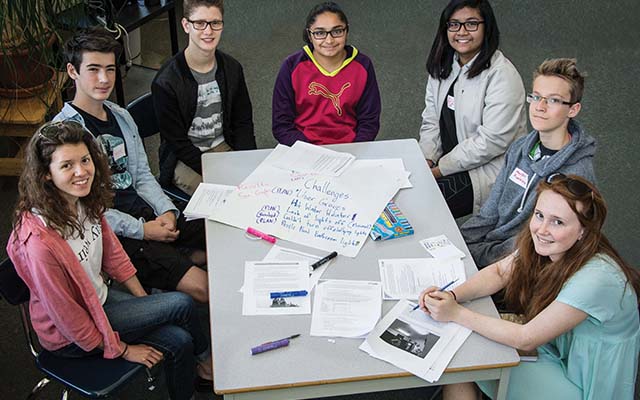 Pay-back programs
Rede is experienced at guiding entire school communities towards a healthy cost-savings model that results in a reliable pay-back program. Additionally, Rede has our fingers on the pulse of government funding incentives that can further increase energy reduction savings—it just makes plain sense.
Moving energy reduction programs forward
The engineering team at Rede Energy Solutions has a track record of working closely with rural school district facility managers to effectively manage energy consumption in school and administrative facilities. Focus and expertise include the following energy improvements:
Reduction of energy costs
Planning and execution of continuous energy upgrades
Education of entire school communities to create energy-saving ambassadors (students and staff)
Meeting of carbon footprint reduction deadlines
Sourcing of government funding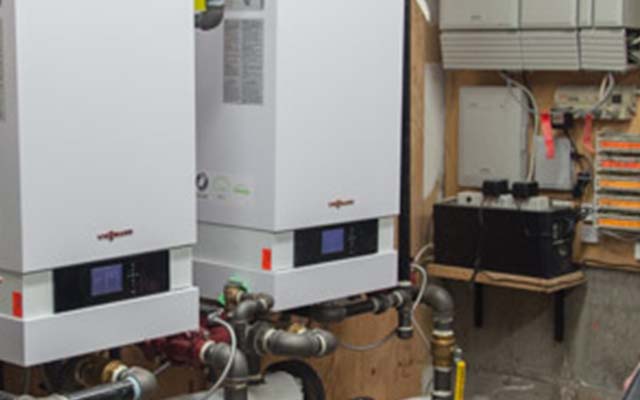 Flexible energy programs to meet your needs
Our flexible, friendly team understands the many challenges facing school facility management; it knows how to navigate the way forward by relieving energy related pressures and achieving energy conservation mandates. Rede's services can be adapted to meet each school's unique needs, from full energy optimization oversight and management to conducting an energy discovery and audit, and from securing government funding to planning and managing capital upgrades to electrical and lighting, heating and ventilation, and automation systems.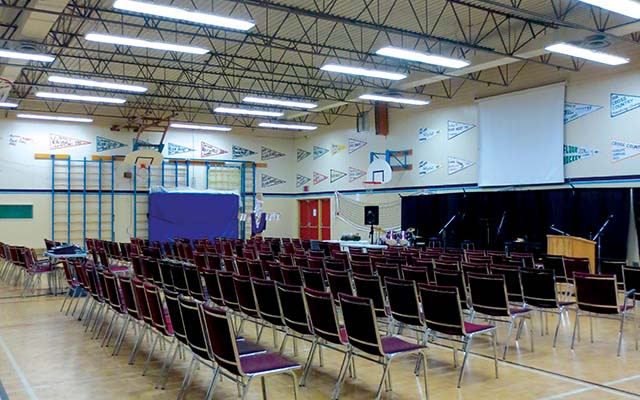 A team you can trust
When it comes to energy solutions, you can trust Rede's savvy engineering team to bring practical know-how to your school. We understand the process, and we get excited about discovering innovative approaches to reducing school energy costs.